Coronavirus Update – Events Cancelled
In the interest of community safety and wellbeing, we have canceled all our events in 2020 and 2021 due to the ongoing pandemic. Please see the Covid Policy Announcement for all the relevant details.
About the Game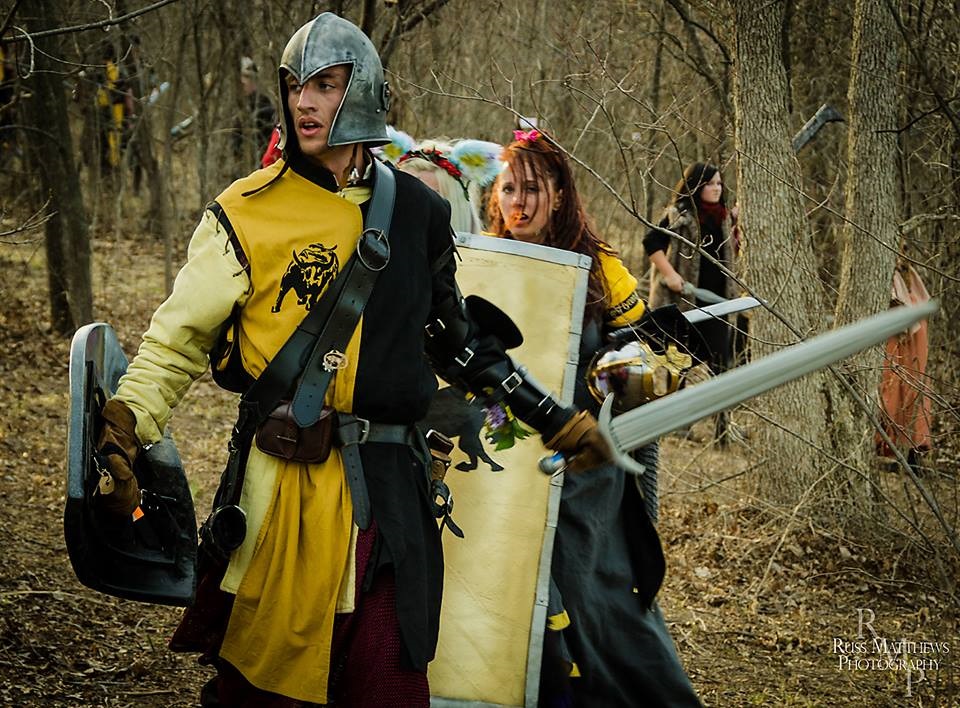 We are a live-action roleplaying (LARP) game that focuses on immersive, roleplay-intensive, dark Arthurian fantasy with light-contact fighting and deep multi-layered factional intrigue.
New Players
If you are new to LARP, or just new to Brittanis, then we have a dedicated team ready to help you. If you have any questions about the game or our events then you can contact us for any answers and help that you need.
Our Events
Our schedule for the 2022 season will be going live before the new year. All in-person events will require vaccination.
Brittanis
Just as the knights of our Arthurian source material were influenced by codes of chivalry and virtue, our game culture is built on cooperative values, inspiration, and enthusiastic community-building. Our community is why we build the game and what keeps our players coming back season after season. We have active FB groups, a Discord, service opportunities to help each other out, and teams of players who soon become fast friends in and out of game.
Our Website
Our website is undergoing an overhaul and the new tools will make registration, character creation, booking events, and accessing information easier than ever before. Pardon our dust as we renovate and refresh the site to make it easier to use.
The World and Rules
Our website is a vast resource that describes the Brittanis setting as well as the system rules. It contains everything you need to know to play the game. All pages marked "world lore" is information that is commonly known across the in-game world; reading the website is not "spoilers" or metagaming.